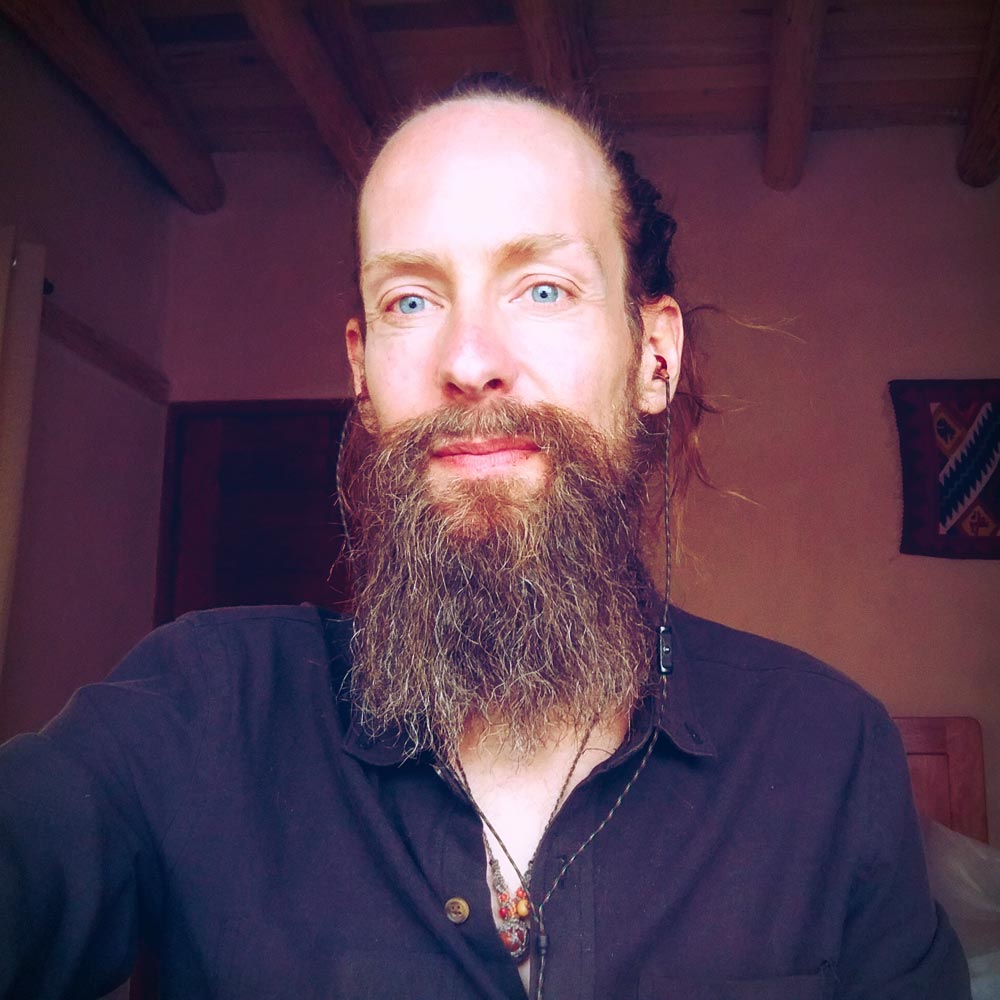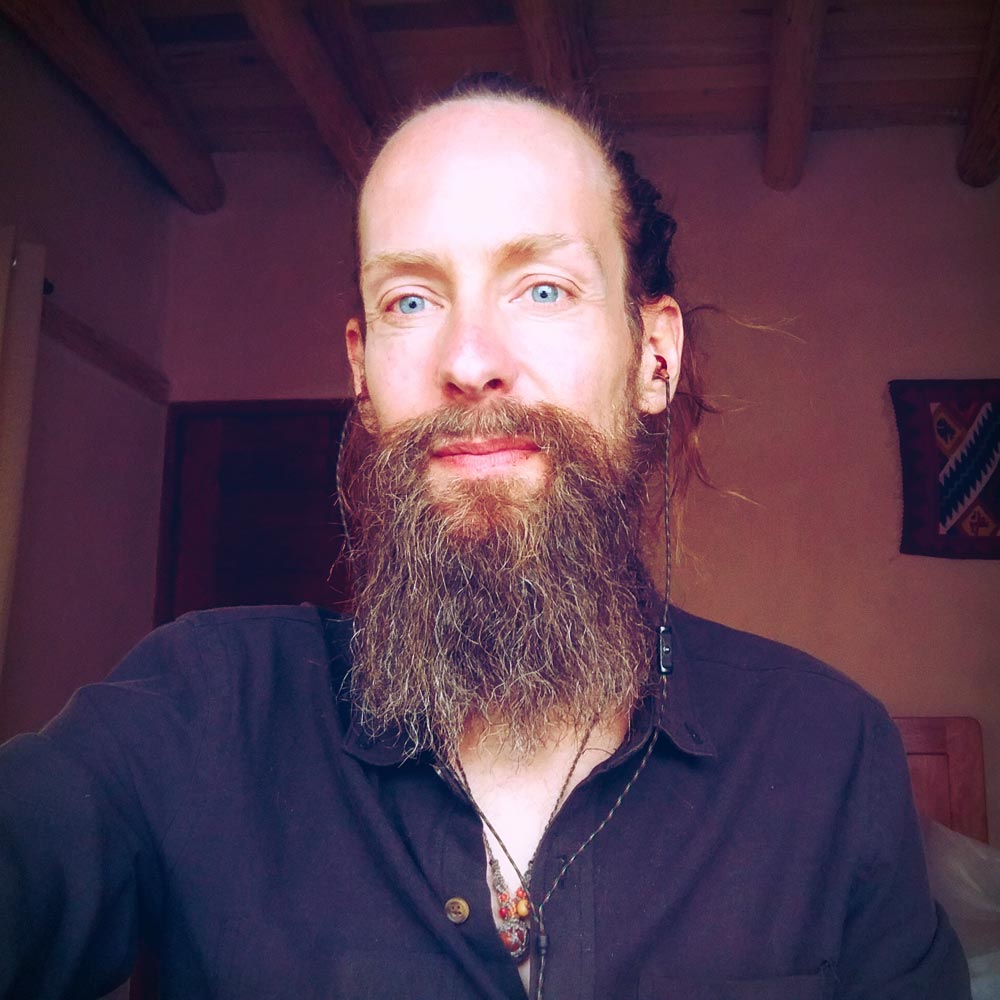 Wayne Woodthorpe
Wayne is the Co-Founder of Inner Council & an Archetypal Therapist who has dedicated his life to developing a continuous holistic theory of being and meaning. This journey has taken him through all continents and into many metaphysical interpretations and healing modalities. Also working with participants in preparation and post-integration with shamanic practices and sacred plant medicine work.
Wayne has worked with people from diverse areas including lawyers, actors & authors, police & military personnel and those with terminal illness, depression, PTSD, addiction and various childhood trauma. He works now with an Inner Child approach that guides participants through intuitive healing by revising attitudes and introducing considerations that bring deep personal transformation.
Modalities
Inner Child Work is the foundation of approach for reviewing and resolving breaches in the safety container before further archetypal work is usually available. After this stage we can quickly drop into archaic narratives that may be waiting for you to bring to life. These integration stories often lead to resolving mysteries from our past and/or considerations that help us to progress through deep soul lessons and purification processes to achieve a more comfortable state of mind. Participants have approached me after connections to plant medicine and psychic readings in order to complete integration work that is ready to be addressed.
Contact details
Wayne is available for online consultations and sessions. Please contact him directly at wayne@innercouncil.org or through our contact form.