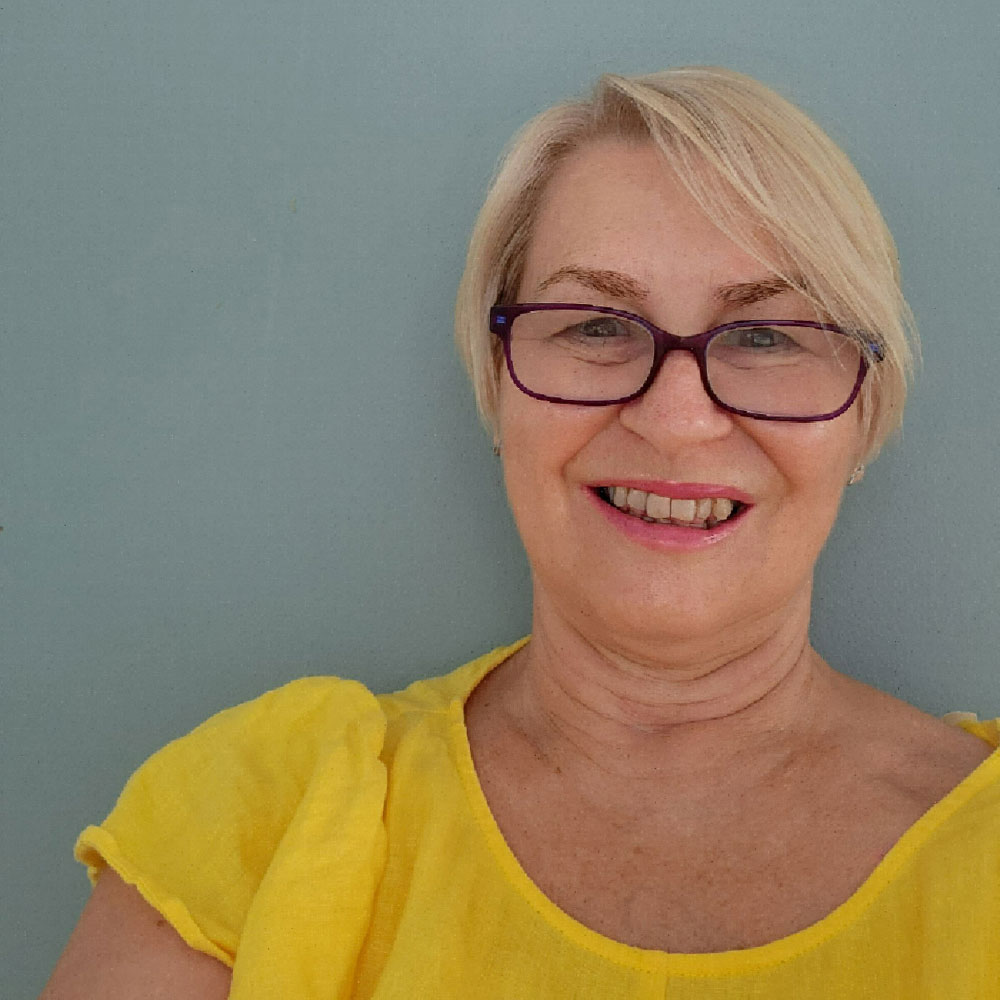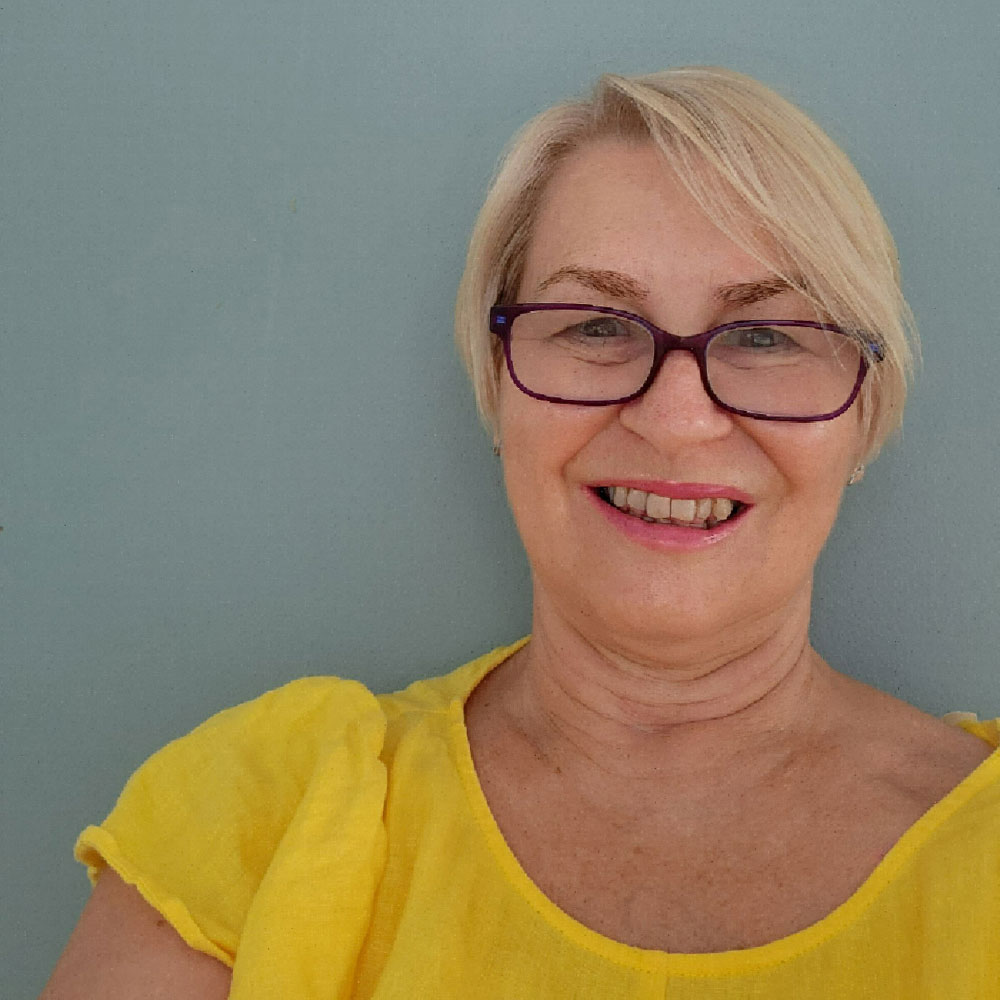 Annie Morgan
Annie was born in New Zealand, before relocating to the UK, where she spent a number of years studying Person Centred Counselling to become a fully qualified counsellor. She returned to the Asia Pacific region and moved to Australia where for the first seven years she spent time working as a Mental Health Counsellor doing "fly in, fly out" (FIFO) work. At the same time, pursuing studies to qualify as a Holistic Counsellor, which provided further tools and skills to help her clients on their healing journeys.
Annie's approach is caring, nurturing, warm, empathetic and compassionate. Annie is available to deliver Inner Child therapy sessions, either in a one to one, online or in a group workshop capacity. Her background and experience provide an authentic, safe space for her clients in which they can explore, feel self-empowered and connect on an emotional level with their Inner Child.
Annie became an Inner Child Practitioner in July 2022.
Contact details
Email journeywithincounselling@gmail.com
Location Sydney, Australia.