Welcome to the Inner Council community forums. A place to engage with others who are working towards a mature trust relationship with the deep and luminous realms of the Inner Self. Integrating the past to fully enjoy the present moment. The forum is for sharing the creative methods you have developed with your Inner Child and learning from others. There are no rules, only to respect your own and other's authenticity and to have fun.
Saying Hello!
Topic starter
09/09/2020 6:32 pm
Greetings!
My inner child would like to express her joy and gratitude for the creation of this online community!
She is super excited to see this community grow.
Her playground is the mountains! She loves to hike, climb on rocks, walk through woods, visit the flowers, bees and butterflies. Noticing life as it is in nature. Being near water. She loves taking photos, capturing the beauty she sees, enchanted by the new places she visits and views she breathes in, here in the Sacred Valley, in Peru.
Look forward to meeting other inner children and hearing about their playgrounds.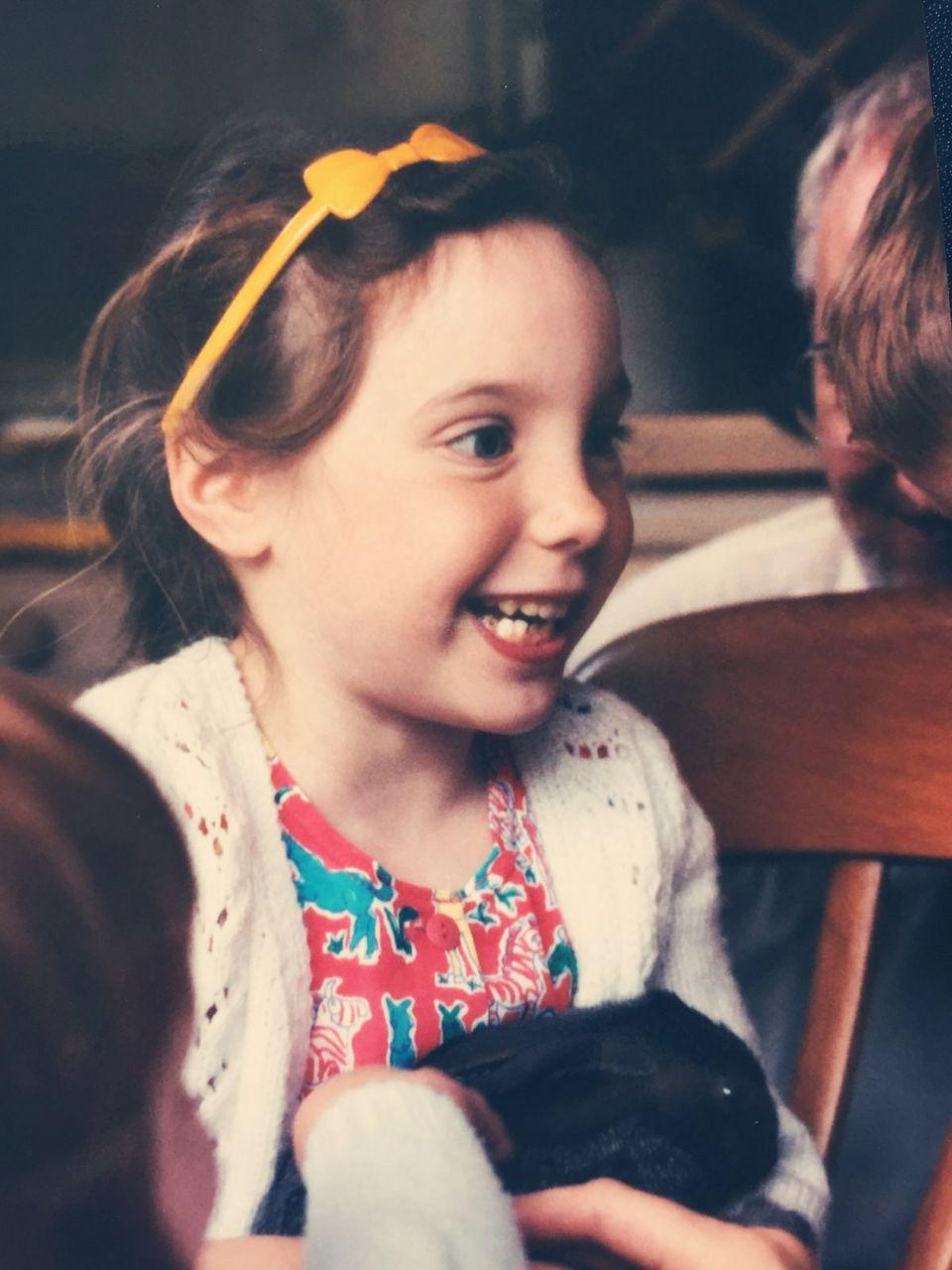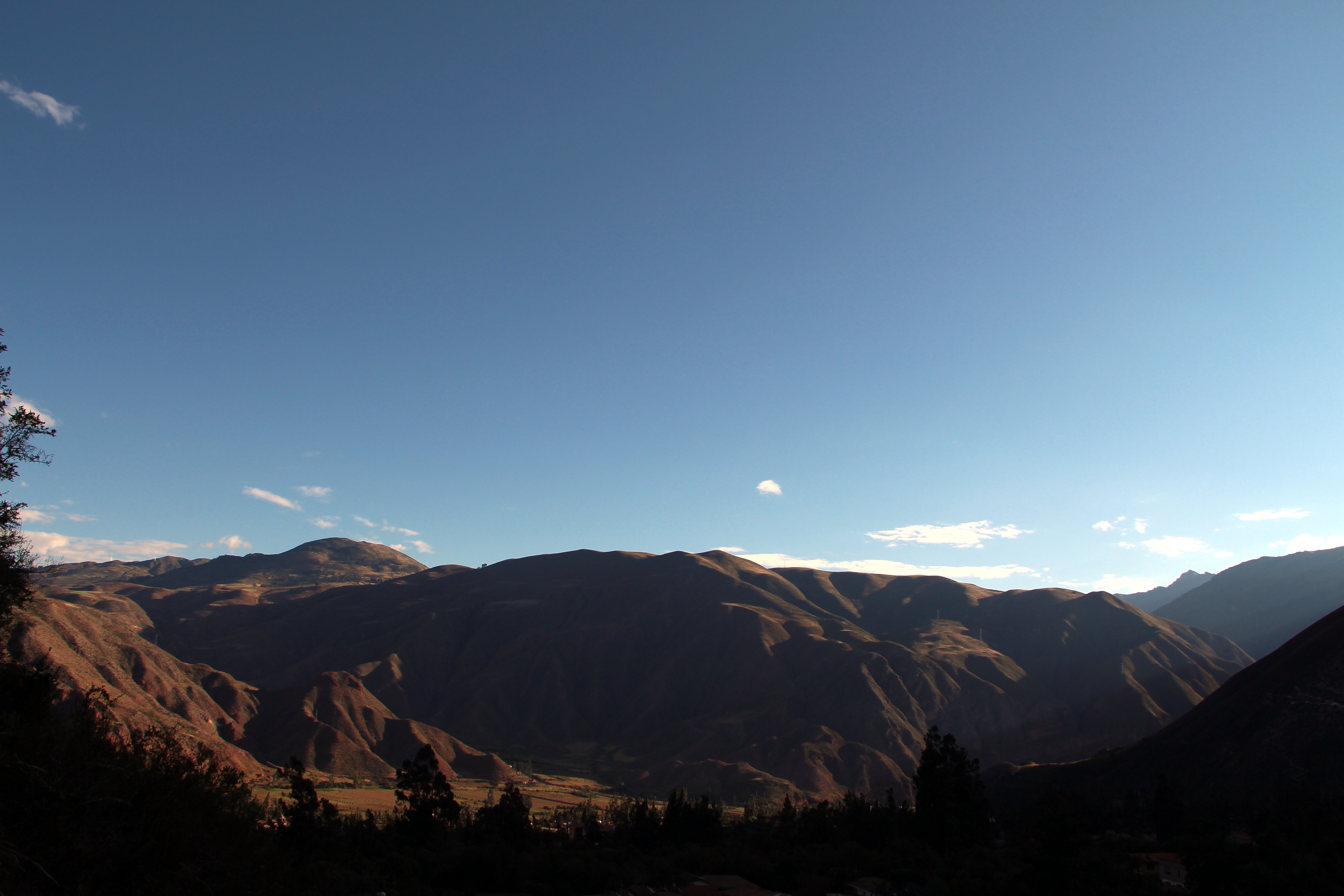 This topic was modified 11 months ago by
Amy